Music Preparation Service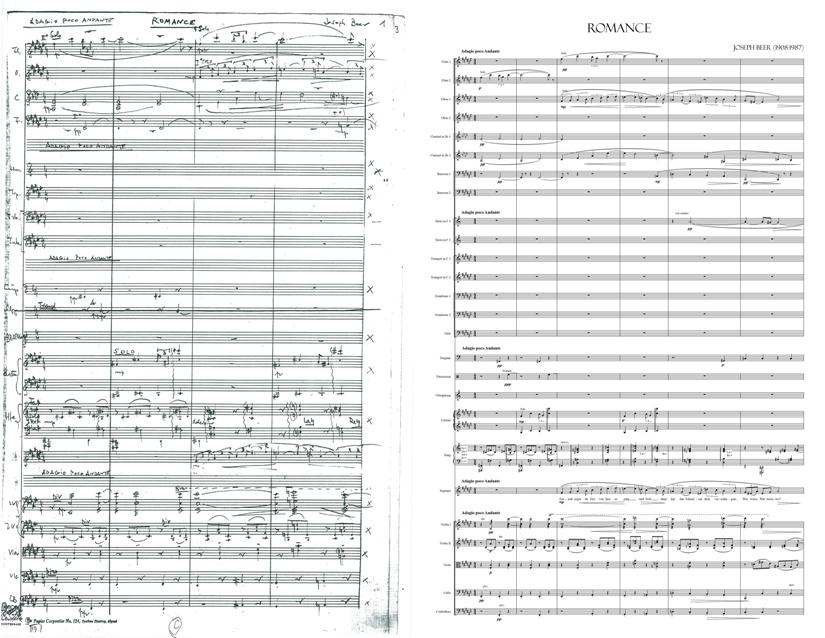 ​
The mage of musical manuscript above (Joseph Beer's "Romance" from the opera La Polonaise (1977)), as an example, pricing for engraving the manuscript page would be as follows:
24 staves * 4 measures = 96 frames
42 of those frames are not active (whole rests or unused): 96-42=54 active frames
54 Active Frames times $0.35 per frame = $18.90 for that page of music.
Using the following example of a sixteen-measure piece:
a single staff consisting of the melodic line and all applicable expressions and articulations: $4.80
a piano rendering of the same music: $9.60
the same music arranged for string quartet: $19.20
A twenty-piece orchestra performing the same music: $96.00
​
...you get the idea.
​
Most projects contain one or two editorial passes back and forth to ensure complete satisfaction.
​
Graphic scores (e.g., Schenkerian sketches, modernist graphic scores, etc.) are evaluated on a per-case basis; call us with a description, or e-mail us samples for an estimate on your project.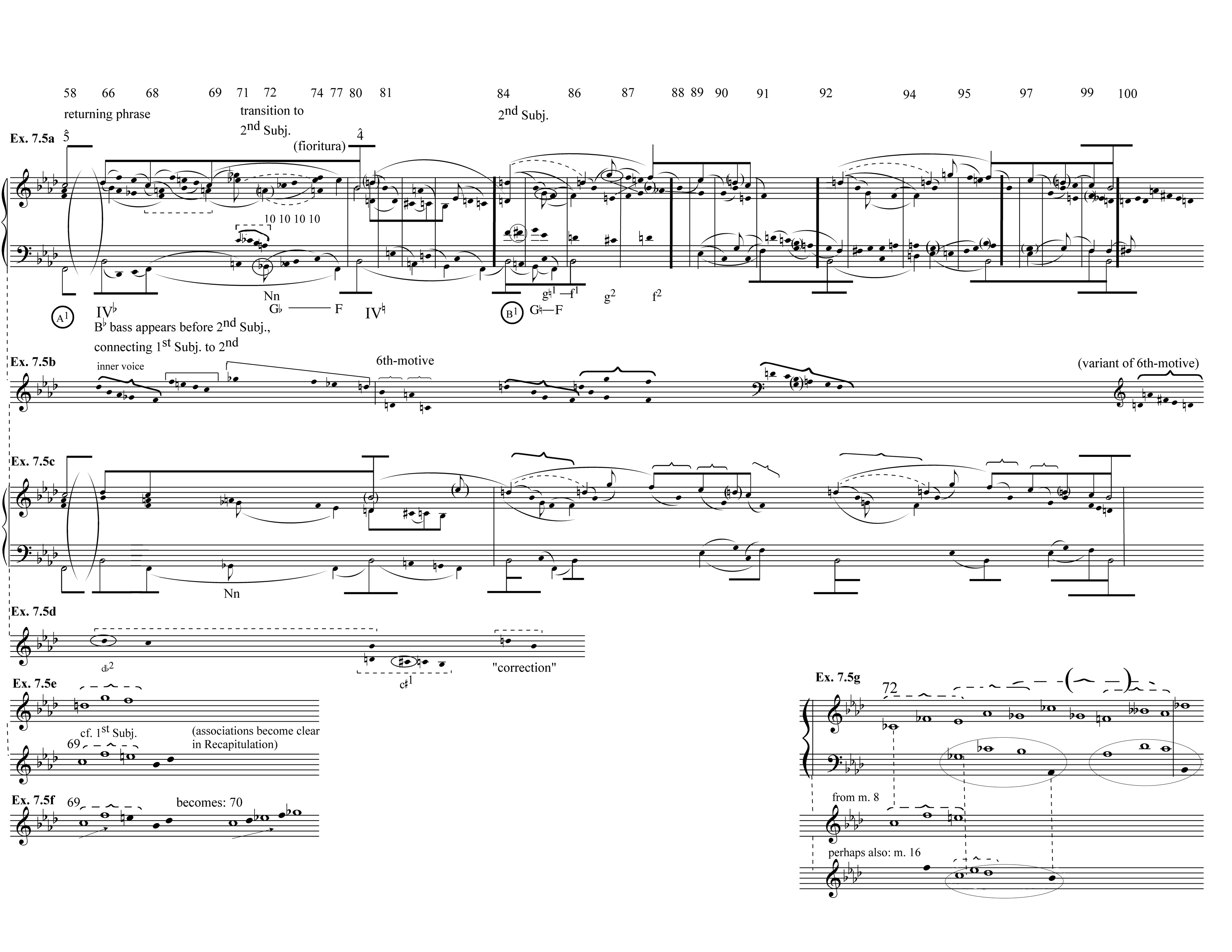 What We Provide
Depending on the option you choose, your package may include:
​
One bound double-sided score printed on a laser printer at 1200 dpi
One copy of each part printed on a laser printer at 1200 dpi
PDF files of each of the above (typically e-mailed, but a CD-ROM can be Provided)
We can handle scores up to 13 x 19 (printing and coil/comb binding)
8.5 x 11 scores can be saddle-stitched, perfect-bound, or bound with comb or coil