Product Categories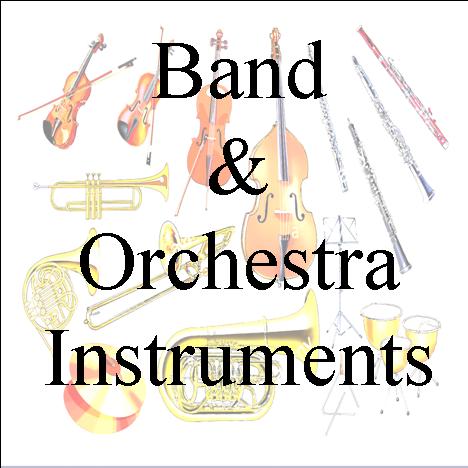 Band and Orchestra Instruments...
Traditional school band and orchestra instruments focusing on the beginning to intermediate range. Why rent, when you canin many casesown a quality instrument for the price of a few month's rental?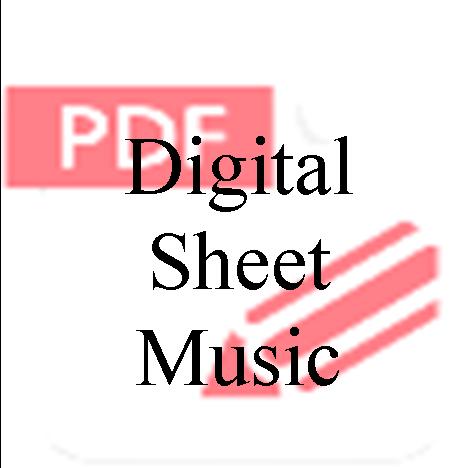 Digital Sheet Music...
Save 10% by ordering a digital downlaod. Enjoy the immediacy and portability of sheet music in PDF format!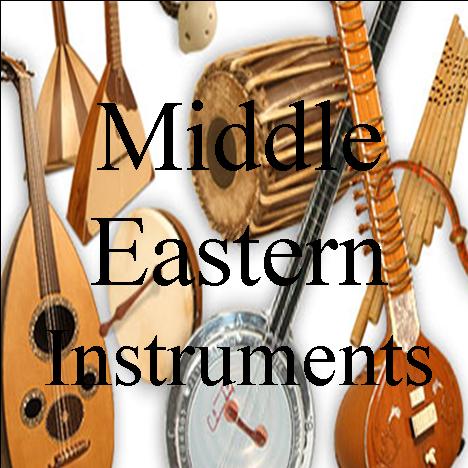 Middle Eastern Instruments...
Looking for an exotic sound to add to a concert or recording? Looking to expand your musical horizons beyond traditional western classical music? Explore the instruments of Arabia, of Pakistan, Egypt and the Middle East.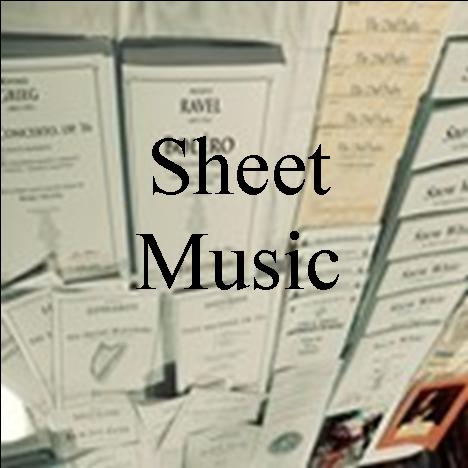 Sheet Music...
Traditional printed sheet music for the educational and professional markets:large ensemble works, chamber works, and solo & ensemble music of all kinds.